Best of
The top entries for the Austrian World Music Awards
The artists featured on this page represent the top entries for the 2015 and 2014 Austrian World Music Awards. The awards are presented annually by the Austrian World Music Association, and the winners are selected by a panel of experts.
(In alphabetical order)
Vila Madalena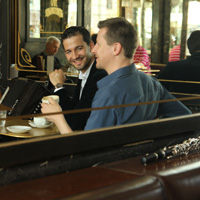 The young Serbian accordion virtuoso Nikola Zarić found a congenial partner in the versatile clarinet player Franz Oberthaler. In Vila Madalena, powerful melodies oscillate with gentle sounds reminiscent of chamber music – extraordinary, multifaceted, and profound. 
Vila Madalena: Café Boemi
Vusa Mkhaya's Vocalism Project (finalist 2015)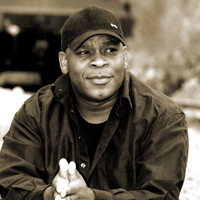 Vusa Mkhaya began his musical career at an early age in his homeland Zimbabwe. He then continued his musical education with studies in Graz, Styria. As a member of the award-winning Zimbabwean vocal trio Insingizi and various other internationally renowned projects, Vusa Mkhaya has become an indispensable part of the Austrian world music scene.

www.facebook.com/Mkhayamusic
Vusa Mkhaya's Vocalism Project: Sohlangana khona
Yukah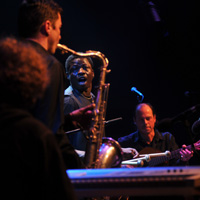 World meets jazz. Yukah is a play of colors and styles—a journey across continents. With the vocal ensemble Insingizi and MamadouDiabaté, BurkhardFrauenlob has integrated two major African musical traditions into his band Yukah, which he founded in 2007 with his Venezuela-born percussionist Ismael Barrios.
Yukah: Caribbean
ALMA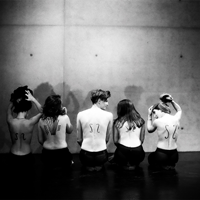 Alma are five young musicians whose lives have always been entangled with folk music. They all grew up in musical families and traditional music was as important to them as going to school or riding a bike. This approach is the basis of the band's carefully selected, wide-ranging repertoire, which includes old yodels, songs and traditional melodies as well as their own compositions and new arrangements of familiar tunes.
Alma: Finska
BartolomeyBittmann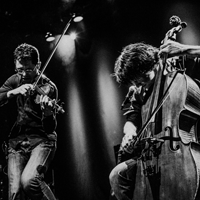 This cello and violin/mandola duo is taking their classical instruments down some very new paths: With a good deal of spontaneity and improvisation they combine intimate grooves with powerful rock elements.
BartolomeyBittmann: Steja
Black Market Tune (Second Prize)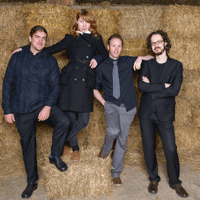 The quartet Black Market Tune is a successful example of outstanding musicians networking across Europe and the globalization of the Celtic Folk genre.
Accordion player John Somerville sums up the young Austro-Scottish quartet: "Modern folk music with a Scottish backbone." 
Black Market Tune: Ulla die Kneipenmutter
Black Messengers Afro Band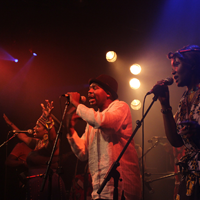 Black Messengers Afro Band is made up of seven talented musicians from South Africa, Kenya, Zimbabwe, Burkina Faso, and Congo all based in Vienna, Austria. Their music is nourished by a variety of different African cultures and peppered with energetic afro moves.
Black Messengers Afro Band: Hunting song
Blaubauer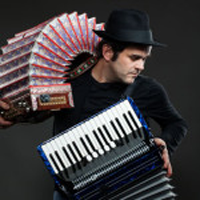 In the tradition of Béla Bartók's imaginary folk music, Blaubauer's repertoire spans the gamut from captivating yodels to Serbian village songs and Austro-Pop in arrangements featuring a hurdy-gurdy, a Styrian accordion, and a bassoon.
BLAUBAUER: In Your Arms
Bratfisch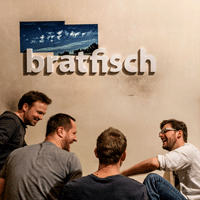 Their homebase of Vienna is a cosmopolitan city and, therefore, bratfisch make cosmopolitan music. Their performances have electrified audiences for over ten years and have made them a live-scene favorite of everyone who appreciates Viennese songs with a world-musical twist.
bratfisch: Kaspars Polka